---
10 Startling Facts About 'GOOD FRIDAY' : Good Friday is a religious day for Christian community as it marks the crucifixion of Jesus Christ. While some claim that it was earlier – "God Friday" which gradually turned into Good Friday, the others state that the word – 'Good' signifies holiness which is associated with the lord. This day is followed by "EASTER DAY". This article would make you aware of several lesser known facts about GOOD FRIDAY.
---

Flying Kites
Kites are flown in Bermuda. The reason why kites are flown in Bermuda on this day is that the kite symbolizes the ascension of Jesus towards the heaven.
---

Holiday Declared in 2012!!!
Government of Cuba, declared a national holiday on the event of Good Friday in the year 2012, Yup you read it right… 2012.
---

No Nails in Hand
For years it was believed that the nails were drilled into the hands of Jesus Christ however, studies found that it was the wrist where the nails were drilled and not the hands.
---

Nailing Themselves
At some places people willingly nail themselves. Some really go far in devotion and churches condemn this practice. However, this re-enactment remains one of the greatest reason of tourist attraction on Good Friday.
---

Good Friday or God Friday?
The origin of the word "good" is unknown. While some believe that the "good" in Good Friday stands for holiness and sacrifice of Jesus others proclaim that may be the word god has got deflected towards "good".
---

Time of Prayer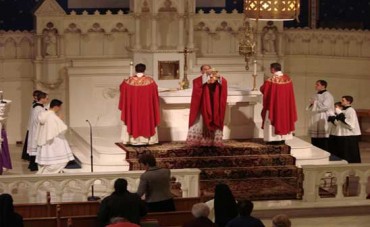 The celebration of Good Friday begin much early , the time is between 12:00am to 3:00am. It begins with prayers and chants by priests followed by other rituals.
---

Must Eat Hot Cross Bun
There is a tradition of eating hot cross buns on Good Friday, especially in the UK and some people also believe that breads which are baked on this day never rots.
---

No Mass Celebration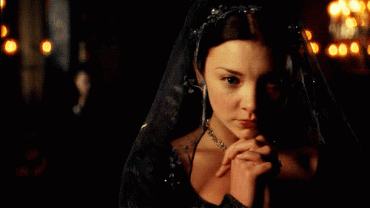 In most parts of the world, Good Friday is one of the few days which is not celebrated through mass participation.
---

No Public Dancing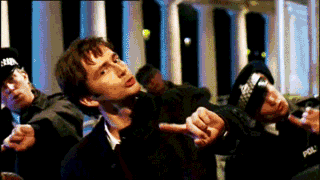 On 'Good Friday' public dancing is banned in Germany. Some Christian countries even ban the consumption of alcohol on Good Friday.
---

Removal of Cross
On the occasion of Good Friday the cross is removed from the church and service is done which focuses on Christ's burial tomb.
---