Clashers 😀 A spooky update has descended upon Clash of Clans!
Here is the new Clash of Clans Trick or Treat Halloween Update 2014.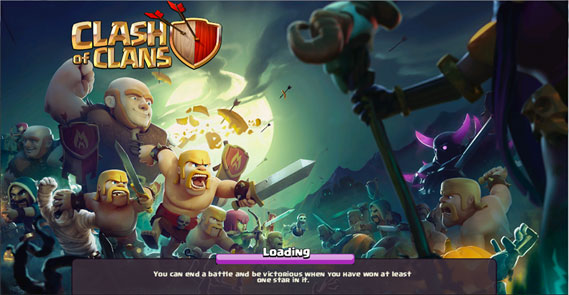 ---
 

---
---
1. Ambush and distract your enemies with a small group of Skeleton troops.
---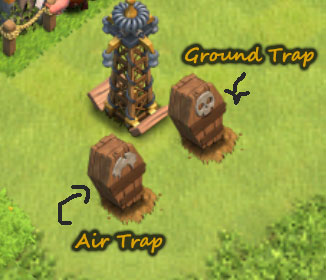 ---
---
2. Set the trap to target either ground troops or air troops
---

3. Available at Town Hall 8, Upgrade to deploy more skeletons at once.
---
Limited Time Treats Lasting Through Halloween Weekend:
1. Get 1 gem spell factory boost
---

---

2. Harvest some bonus Elixir from special Headstone obstacles
---
Clan Profile and Clan Search:
---
1. Specify your Clan's War frequency and location in the Clan profile
---
---

2. Search other clans by war frequency, location, member count and clan points.
---
Other Improvement:
1. New Mortar at TH 8
---

---
2. Boost all buildings of the same type with one button
---

3. Boosts for army buildings now will be paused during server maintenance and can be resumed later for free
---

---
4. Player profile now shows highest unlocked level of troops, heroes and spells.
---

5. Increased league bonus and War loot.
---
---