Cyanomax, this may sound weird, no! it is not a typo and no, it is not a new version of a custom rom. What it is, is a kind of collaboration between Cyanogen and Micromax. Let me refresh your mind about 'Cyanogen' (The geeks would definately not need this).
Cyanogen, are aftermarket mods that are widely available for a kaleidoscope of android phones. These are custom built roms over vanilla android, inorder to give the user complete and full control of his device so that he can easily customize it, hence making his droid truly unique.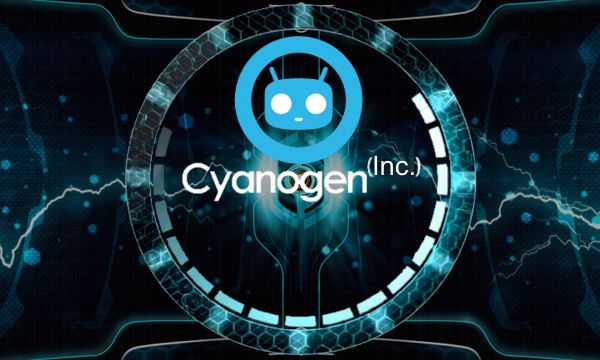 Cyanogen was a well-known phone in the community and recently it was known in the mainstream too. This was done with the release of the Oppo N1 which was so called as the  'Cyanogen phone'. It was a droid to come with cyanogen pre-installed on it out of the box, this was a something that most people wanted. The fact is that although everyone likes the concept of rooting their phone and heavily customizing it. we are all afraid to take the risk of bricking our phone. So when Cyanogen came pre-installed with a  phone a lot of people were relieved.
'Micromax' has been a well known device now in India and also shipping out products to other parts of the world. They were initially known for producing low range phones with average specs, but they never the less managed to sell due to their low price range and recently Micromax replaced Samsung as the largest phone vendor in India. Micromax now owns 16.6% of the market share as against 14.4% market share owned by Samsung. To add to that Micromax is one of the companies which teamed up with Google for the Android One project, which already seems to be gaining pace.
You could wonder what would happen then, if Cyanogen and Micromax had to join forces in the name of droid 😛 . The rumours in the community are that Cyanogen has signed a deal with Micromax to release Cyanogen-powered handsets, which could happen as soon as this year end. It's still unclear about the device that Cyanogen will be powered with, also there  have been no teasers or info shared about the device from Micromax.
Updates from Micromax have been one of the major problems for a very long time. The Micromax phones would almost never upgrade the android version of their phones. Now with cyanogen in the picture this will no longer seem to be a problem. Also cyanogen will ship the phone or power the phone with the latest version of android and hopefully with also provide that device with the next version of Android A.K.A Android L.
Like everyone, we at the office are also excited with this collaboration and can't wait to review their product. Let's see if this collaboration boosts the speed of further Micromax growth in India.