Top 10 Most Anticipated Anime of 2021
Today we're counting down our picks for the Top 10 Most Anticipated Anime of 2021.
For this list we're going to be looking at the confirmed series set to debut sometime next year which includes original, sequels and remakes. 2021 looks like it's coming in hot unless you think it's all going to be a cluster than let me know which anime you look forward to the most.
10. so i'm a spider so what?
Hey if it can work for slimes it can certainly work for spiders especially for one this cute. It seem like another light novel isakai adaptation at the very least it appears like we aren't going to have another adorable yet overpowered isagaya on our hands our titular spider is gonna have to grind awakening in a cave and faced with a seemingly never-ending slew of monsters to contend with survival of the fittest takes on a new form here. If you're an arachnophobe you might want to leave the room now.
This is either gonna be a tearjerker or an unexpected epic. Then again this is from the same person who gave us a silent voice so maybe both descending to the earth as nothing more than an orb, an immortal creature named fushi wanders alone taking on many shapes and forms including that of a wolf paving the way for it to encounter a lone child. Thus we have our bond and if the animation is anything to go by, this looks like it might turn out to be rather magical.
Originally scheduled to premiere in October 2020, the series has been delayed to April 2021 due to the COVID-19 pandemic.
8. the promised neverland - season 2
The original anime was a marvelous example of a modern fantasy thriller excelling at weaving its tension as emma and her fellow orphans attempted to escape their home before being sent to their deaths. Now free of the orphanage they are faced with the terrifying unknown of the rest of the world. 
We can't wait to see what awaits them though we doubt they're going to be living easy now what with now having to protect a whole hood of pre-adolescents out in the open with their demon overseers waiting in the wings.
The second season was originally set for an October 2020 release, but due to the COVID-19 pandemic, it was postponed to January 8, 2021 on Fuji TV's Noitamina.
7. that time i got reincarnated as a slime - season 2
Let's be honest nobody liked the last arc from the first season but that's all over now rimaru is back free of having to watch over those obnoxious kids and free to get back to what he does best tearing apart evildoers with his monstrously OP slime skills. 
With a much darker tone following the destruction of his stronghold we're hoping to see Rimuru and his crew go to war and devastate those looking for a fight. At the very least those new threads are on points.
On October 20, 2020, Crunchyroll took to its Twitter to confirm the That Time I Got Reincarnated As A Slime season 2 release date. According to the tweet, the second installment of the anime will be released on January 12, 2021.
6. godzilla singular points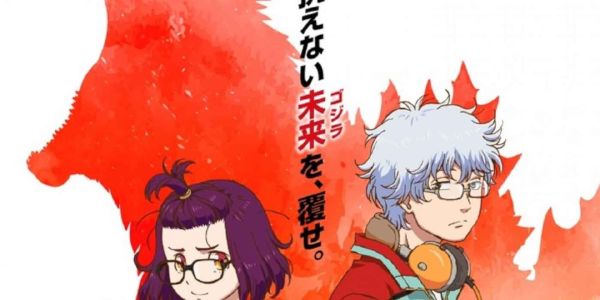 the king of kaiju has had quite a… well… interesting career when it comes to animation and while not many were left smitten by the planet of the monsters trilogy this upcoming project might be a saving  grace. With the backings of studio giants like bones and orange the idea of two geniuses taking on the threat of godzilla and his fellow monsters has the potential to be both quirky yet give the atomic breathing beast the respect he deserves. I mean it can't get any worse than matthew broderick's version surely.
Licensed by Netflix and directed by Atsushi Takahashi, the series is scheduled to air on Tokyo MX in April 2021
5. my hero academia - season 5
Erie's safe overhaul has been left armless and the concert is over now it's time for the heroes of tomorrow to continue their training and tackle whatever the league of villains have planned for them next but they've got classes to attend. 
We've got the long-awaited clash between classes as deku and company take on class 1b and while we're hoping monomer gets his face beaten in. The real draw here is setting what's happening with deku's quirk and his connection to the previous one for all users.
As for its release date, My Hero Academia season five will air on March 27, 2021, in Japan.
4. Dr. Stone - stone wars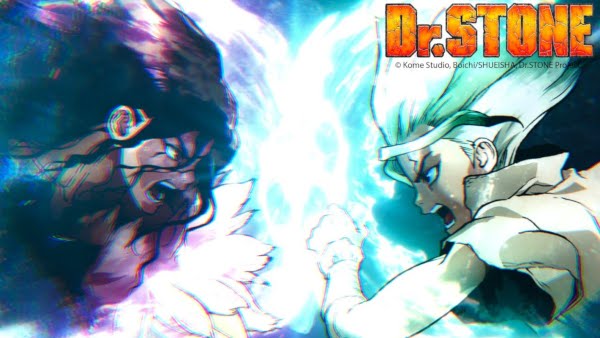 The dude created medicine and cell phones from scratch you're damn right he can win a war. With the kingdom of science set to take on the might of the tsukasa empire this sequel looks to take on the age-old concept of brains vs brawn to new animated heights. 
Tsukasa and his crew may hit hard but we have no doubt that senko and the rest will be able to science the hell out of any problem they come across. I mean he created Cola in a colorless world the man could do anything.
Dr Stone season 2 'The Stone Wars' will premiere on Crunchyroll on Thursday, January 14th, 2021.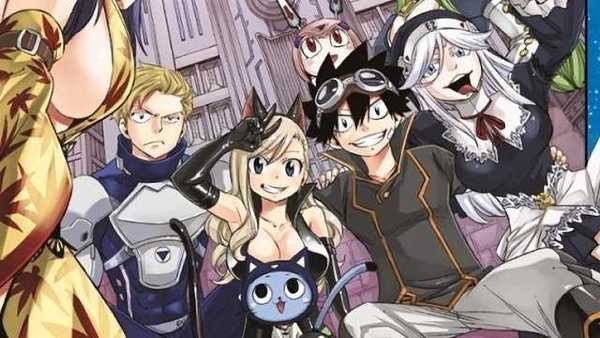 We know what you're thinking what a natsu and lucy doing in space well turns out hiromashima's take on this sci-fi genre has landed itself an adaptation while we can certainly make jokes about how the character models are reminiscent of his past works we're still eager to see if they can bring the same heart and fun that fairy tale had at the very least the fight should be flashy and fast paced or was that the fan service hard to tell all we know is that as a scarlet apparently has a space pirate counterpart called elsie crimson on the nose don't you think mashima.
Expected Release Date March 2, 2021
2. bleach thousand-year blood war
Is it potentially over-hyped could the infamous manga ending come to pass yes and yet we can't help but be excited by this. we've got ichigo and the rest of soul society taking on the quincy threats in its full force with the foundation set for some truly outstanding fight scenes if the ark is adapted to its completion. 
While it was a standout shown and back in the day we get to see just how time and talent can elevate it to new heights.
Release Date : Sometime in 2021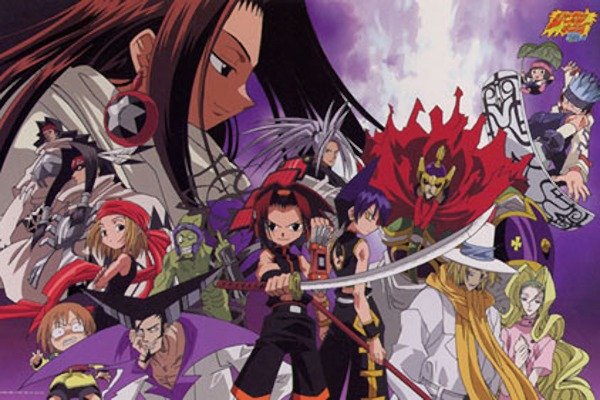 It's the reboot that has every chance to become a monumental hit. while highly regarded as an unsung shonen back in the day along with its cataclysmically hilarious dub the notion that we're getting a complete re-haul of the original story polished to a t with the actual conclusion animated this time around yeah we're going gaga over this. If that sneak peak of yo using oversoul against how was anything to go by we're in safe hands and in for quite the nostalgia tripod.
Shaman King anime will launch on Japanese television in April 2021